Greetings from the President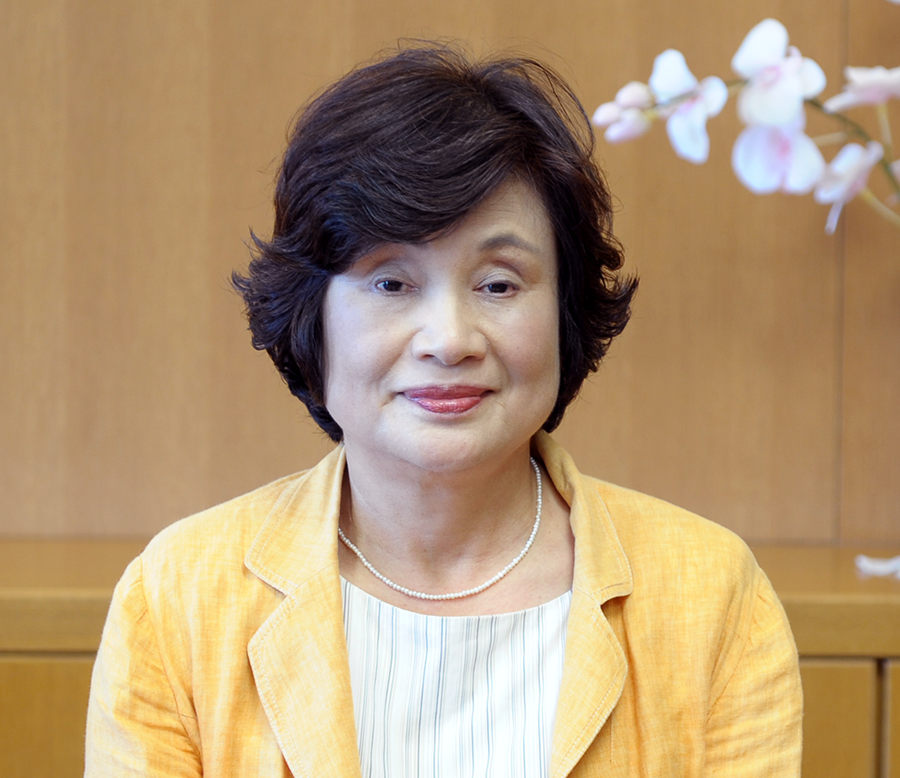 I assumed office in April, 2018, as the third president in Miyazaki Prefectural Nursing University's quarter century history. My goal is to work with the faculty and staff, the local community, and the greater area as a whole in order to guide the university in response to a rapidly changing society, in which information technology is transforming nursing alongside of Japan's aging population. From my background of public health nursing, I would like to further develop a systematized nursing science based on the analysis and integration of independent nursing practice, while respecting the principles which have served the university to date.

From my own nursing education, I have never forgotten that nursing is both science and art and that nursing is the providing of hope and comfort for every individual. While nursing involves caring for hospitalized patients, in this time of living to 100 years of age, nursing must not only provide care in medical institutions, but must also provide community building care which integrates health care, medical care, and welfare. It is important for all kinds of nursing care to have a scientific foundation, but we must also make clear what nursing as art means through the systematization of nursing that both heals and gives hope. It is my desire to work collaboratively in order to deliver nursing care such as this through our university.