Hosting Program, Chiang Mai University, Faculty of Nursing (Thailand)
This program welcoming nursing students from the Faculty of Nursing in Chiang Mai University (CMU) provides our students with opportunities for international exchange and intercultural understanding. It also gives the exchange students the chance to experience Japanese culture and lifestyle, as the Thai students are hosted by our students. This program started as a training program at CMU in 2006 and has been a mutual exchange program since 2008.
During the summer break, our MPNU students then travel to CMU for a short-term exchange program , in which many of our MPNU host students reunite with their CMU guests.
This May, we were able to welcome five students and one staff member after being unable to do so for three years due to the Covid-19 pandemic.
The week-long program included lectures and classes on nursing practice, as well as site visits to hospitals and healthcare facilities to learn about medical treatment, emergency care, and health promotion. Through interactions with the local community and homestays with our students, the CMU exchange students were able to experience Japanese life and customs firsthand.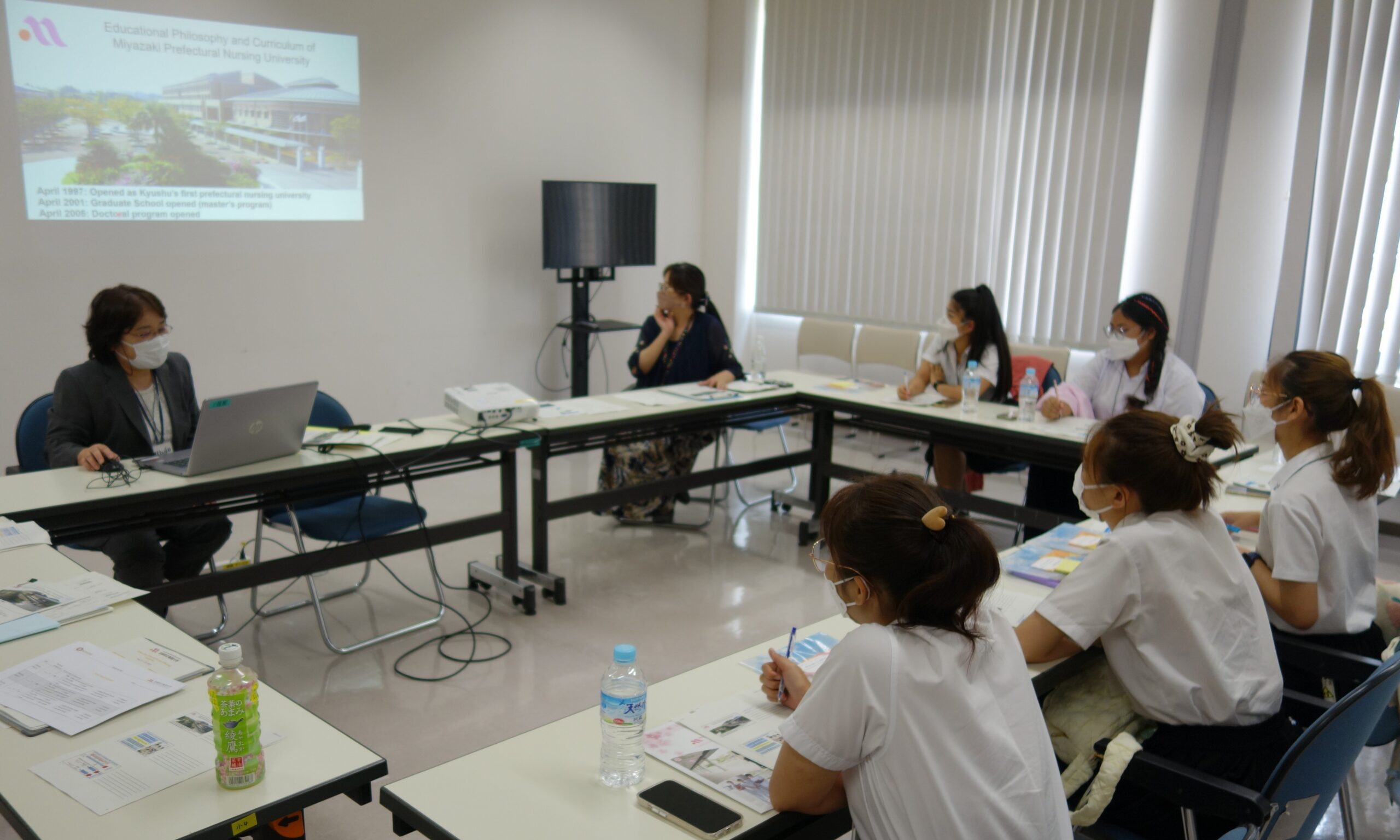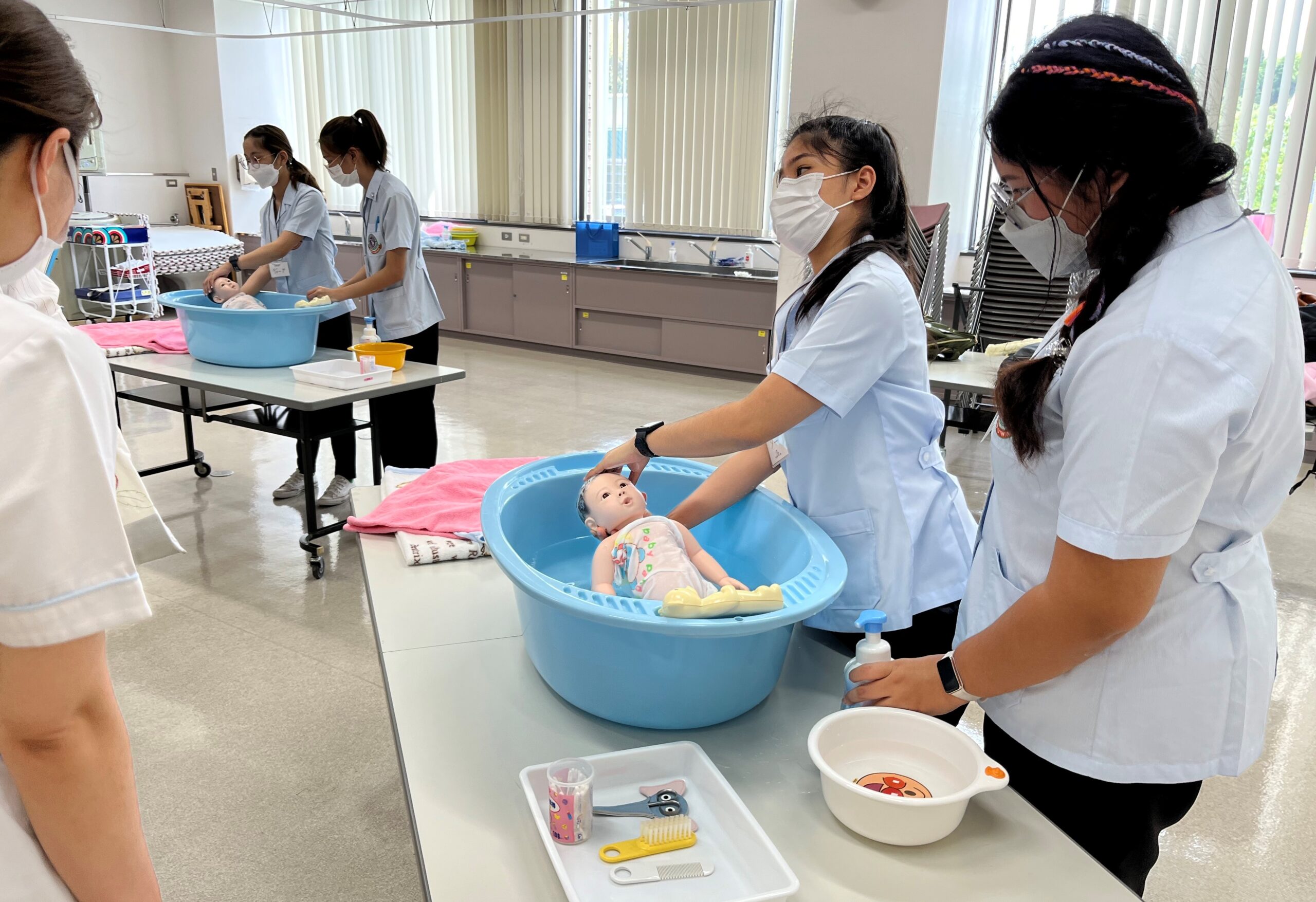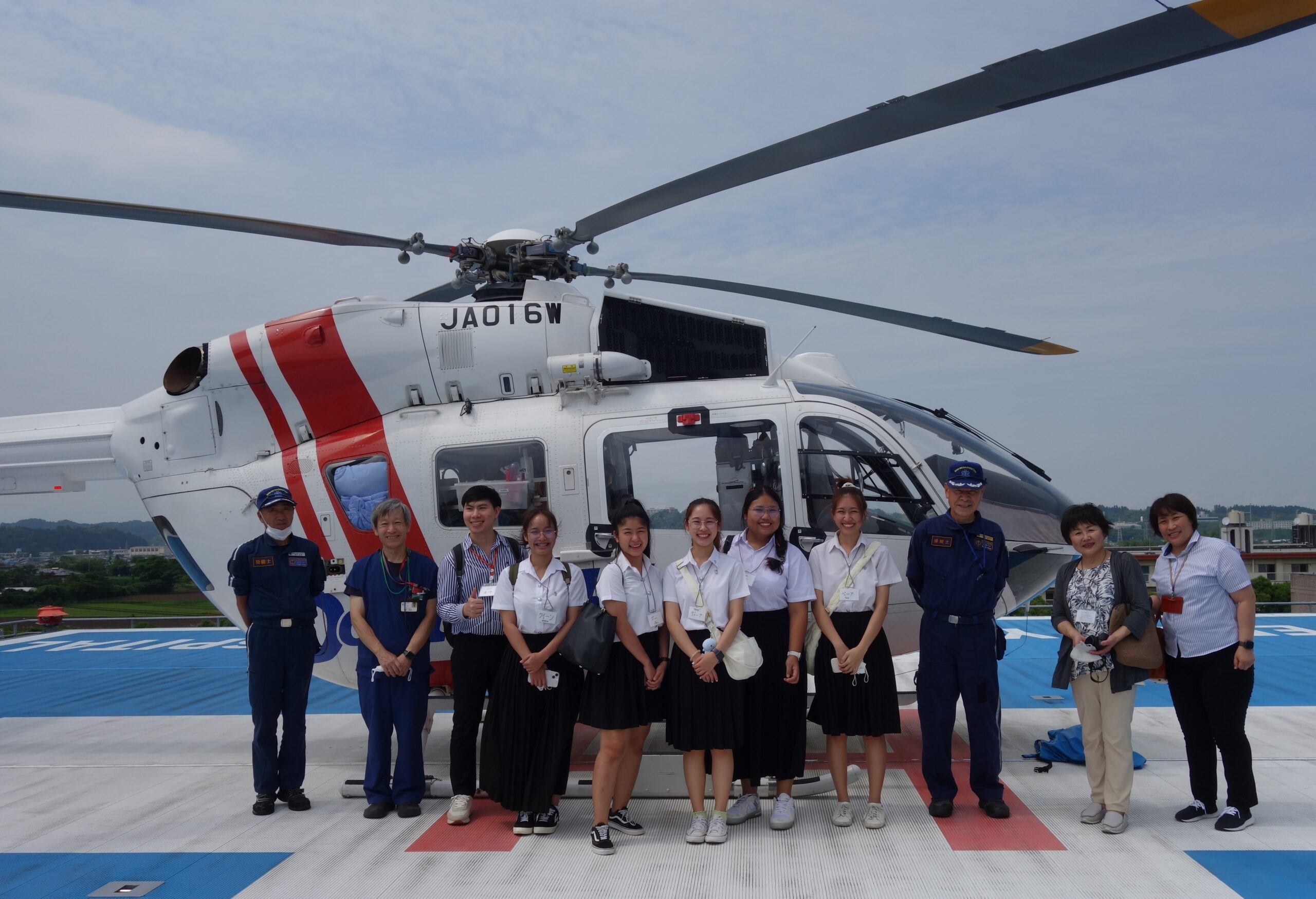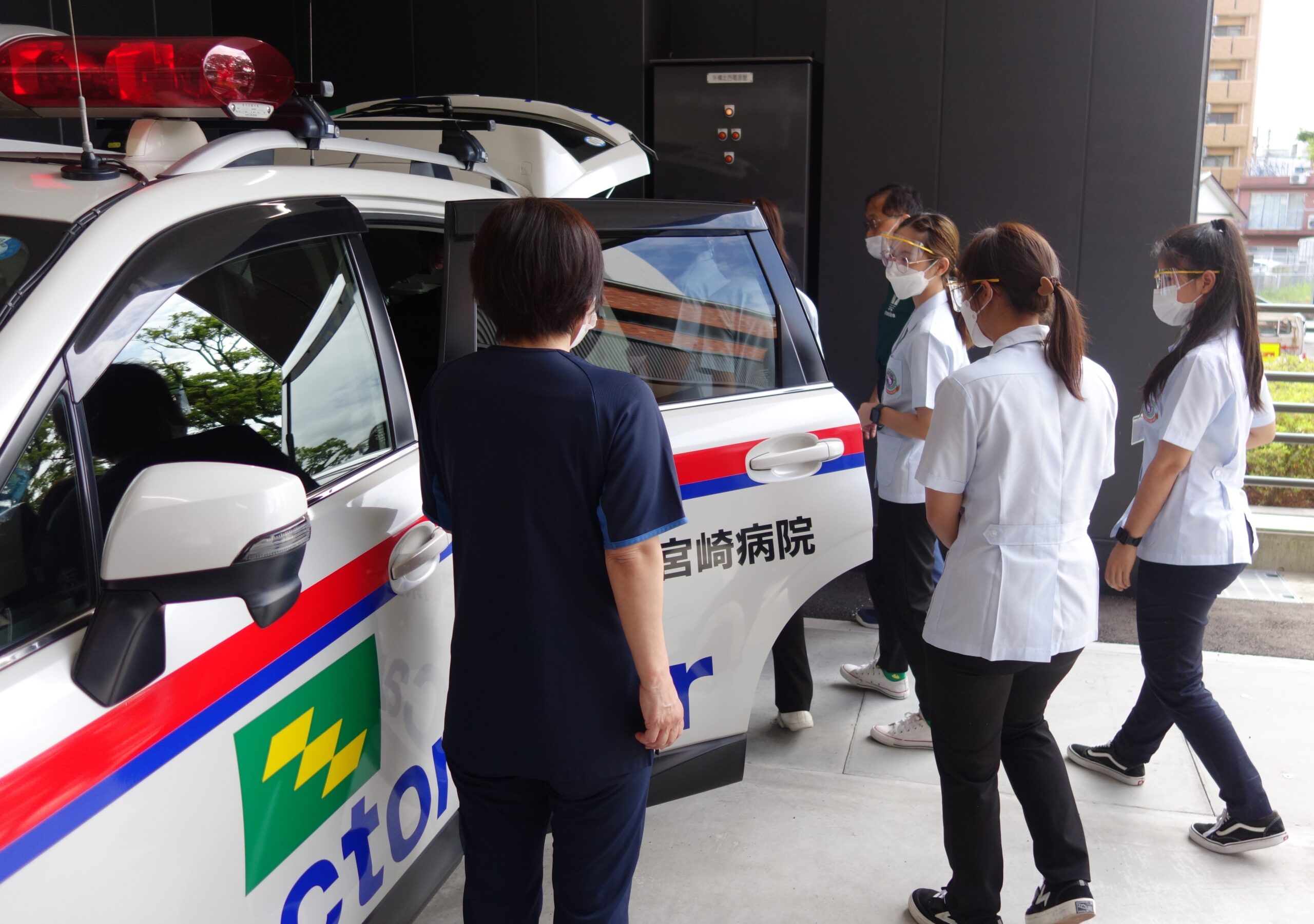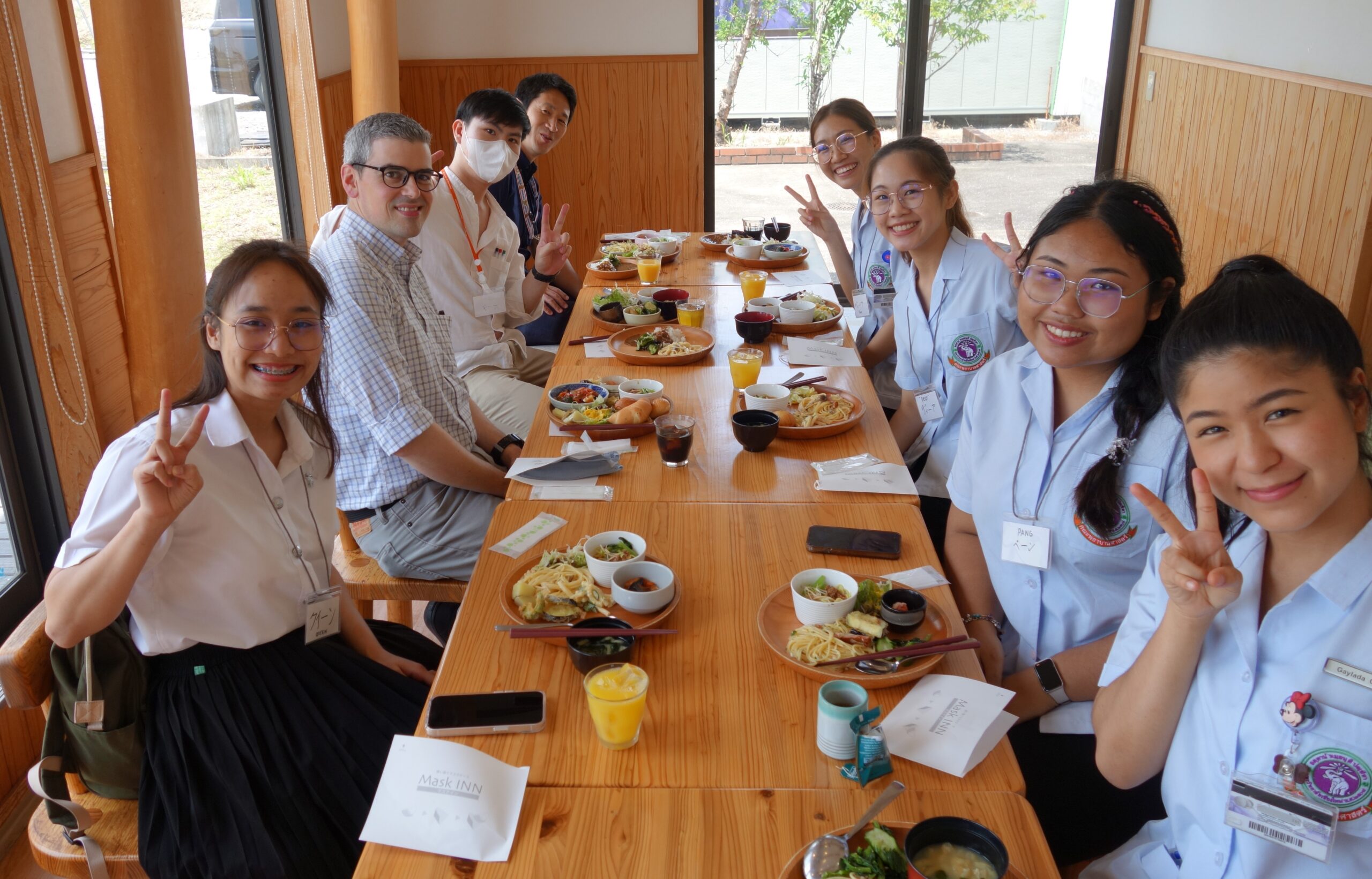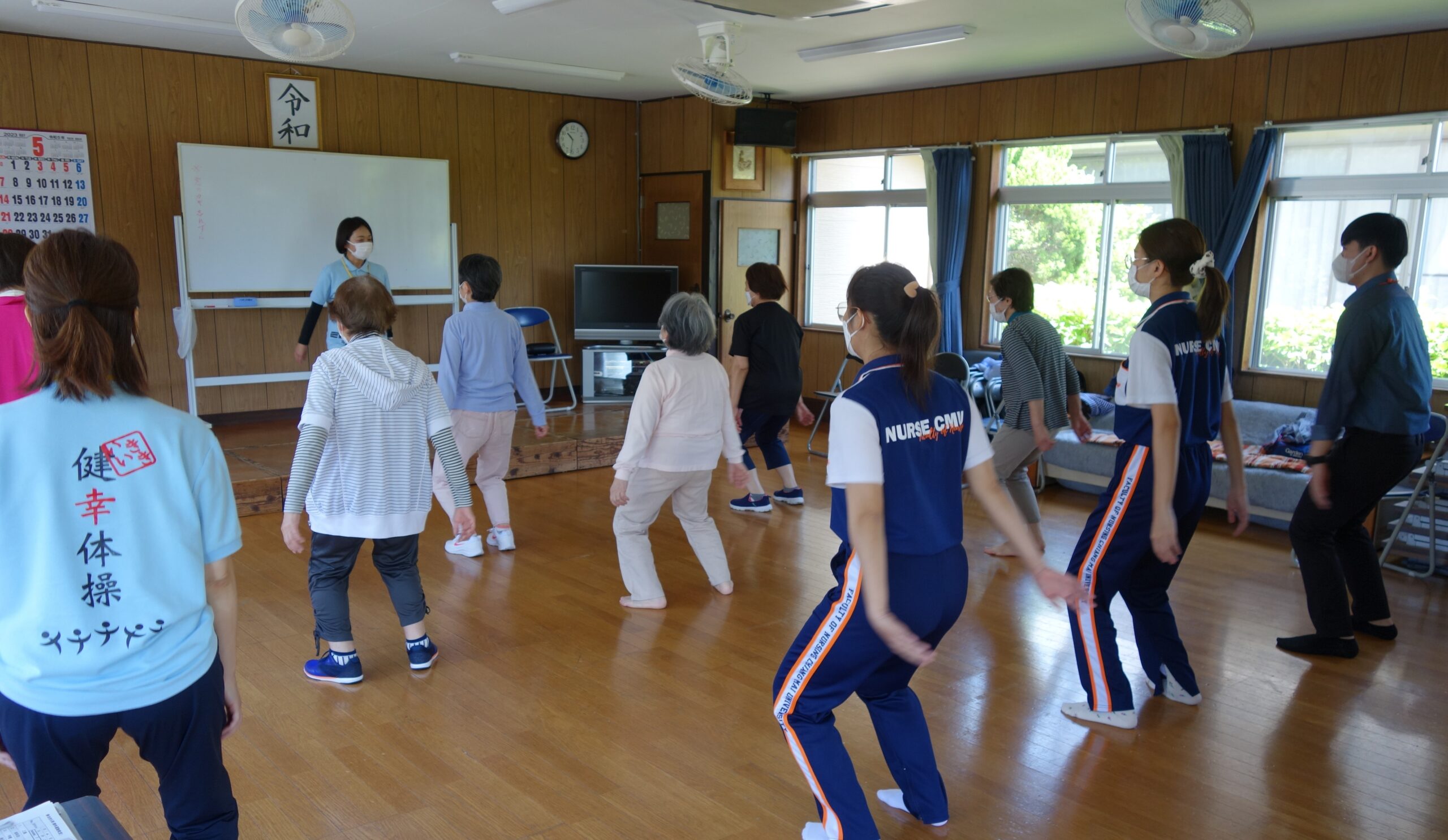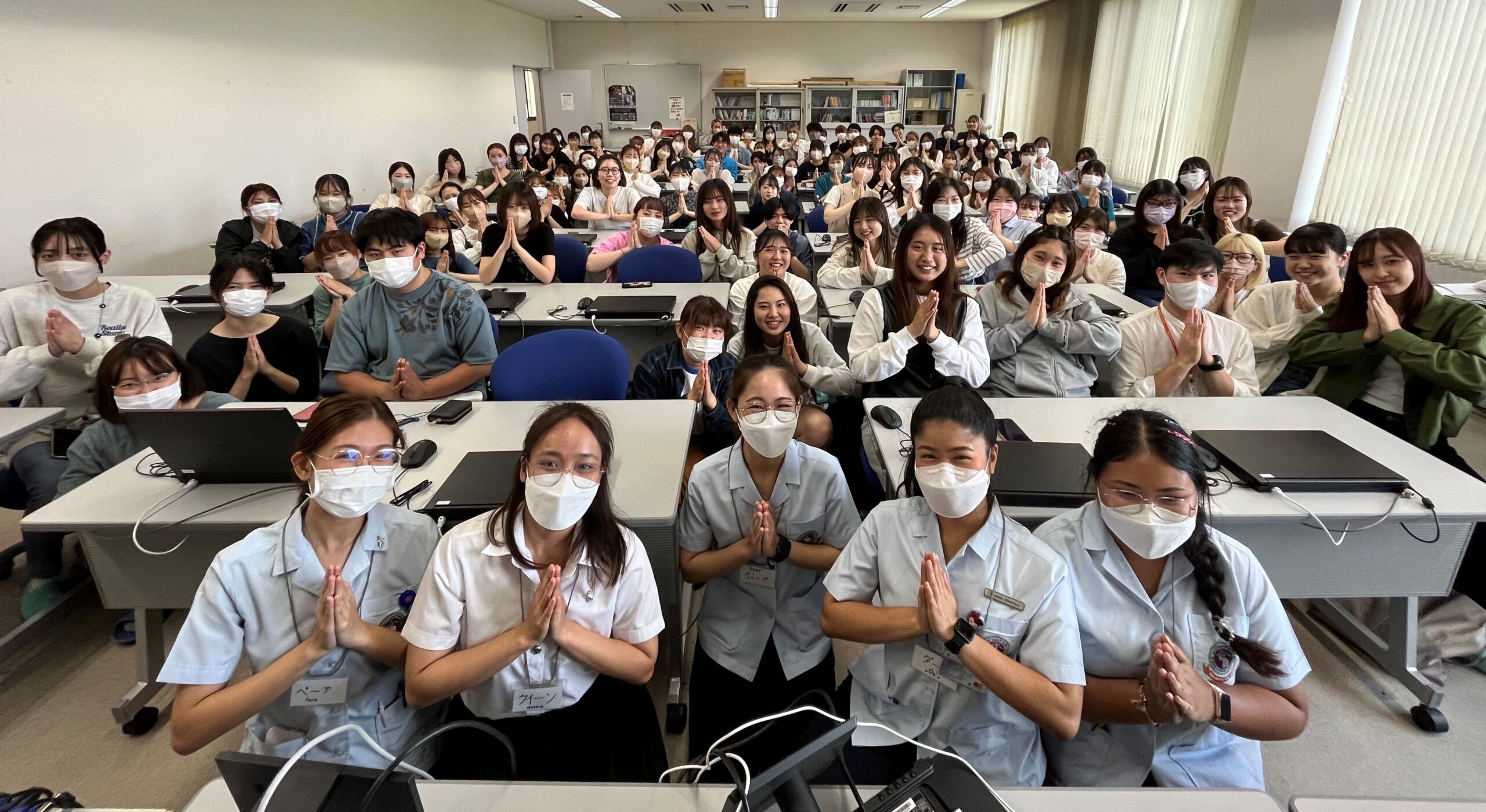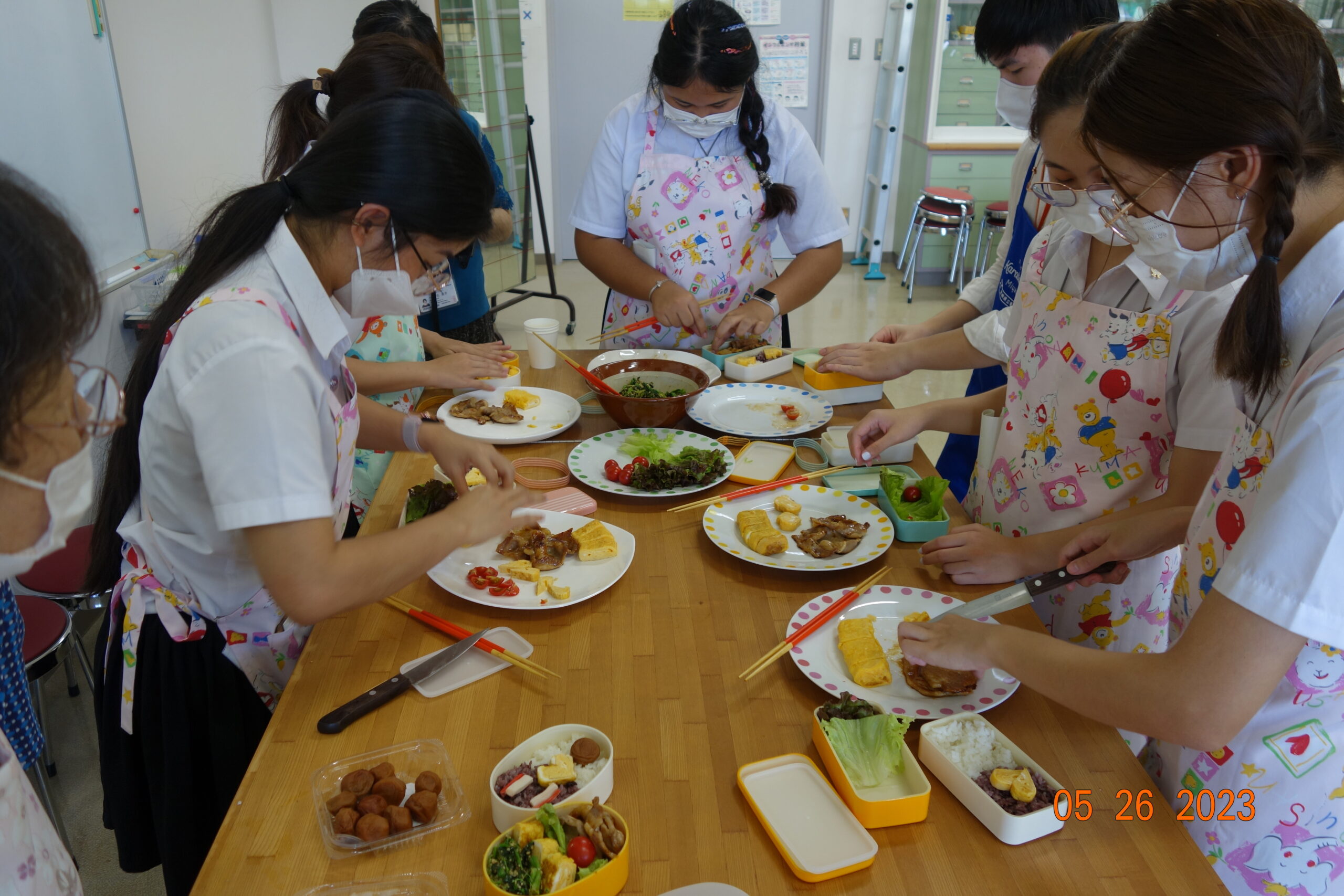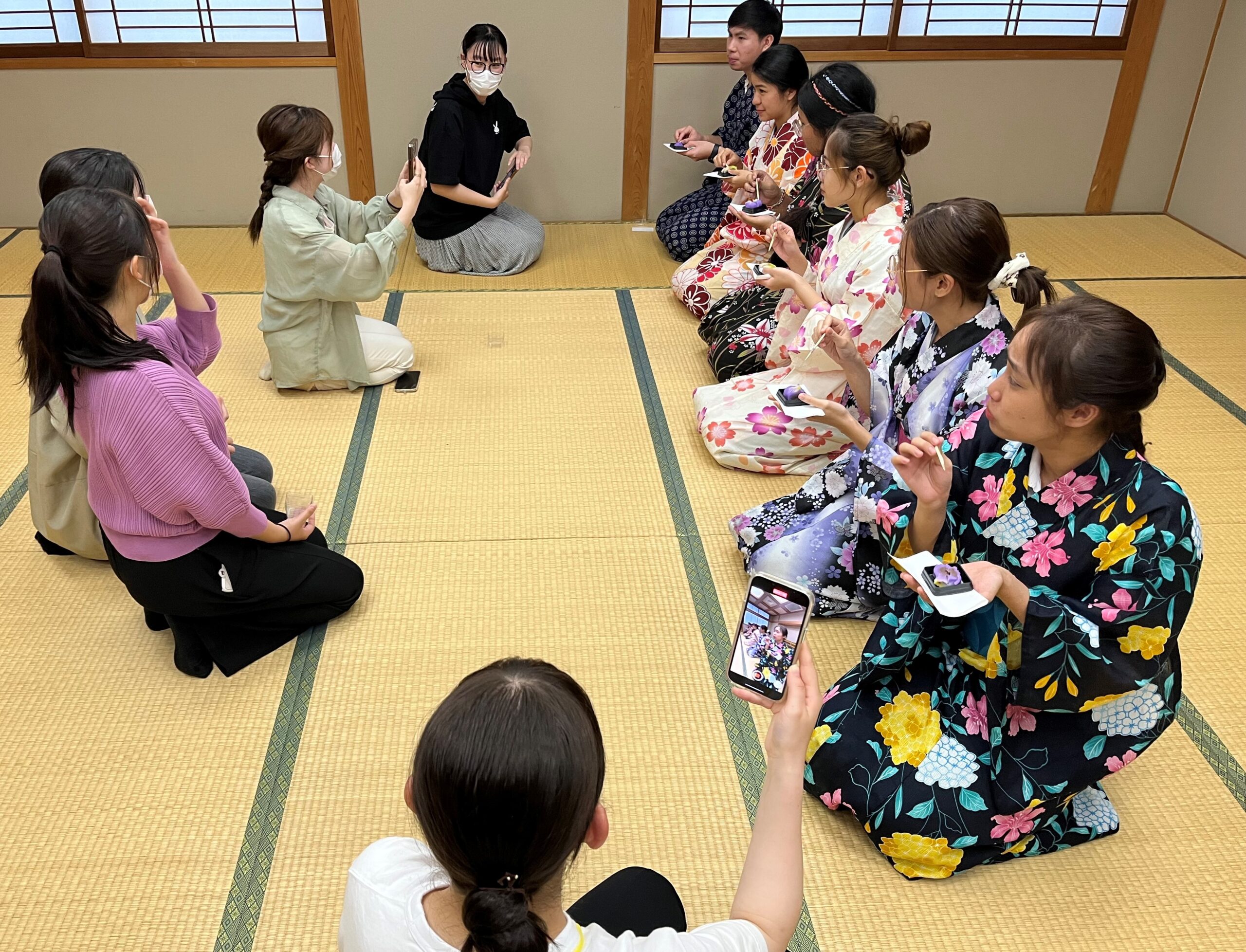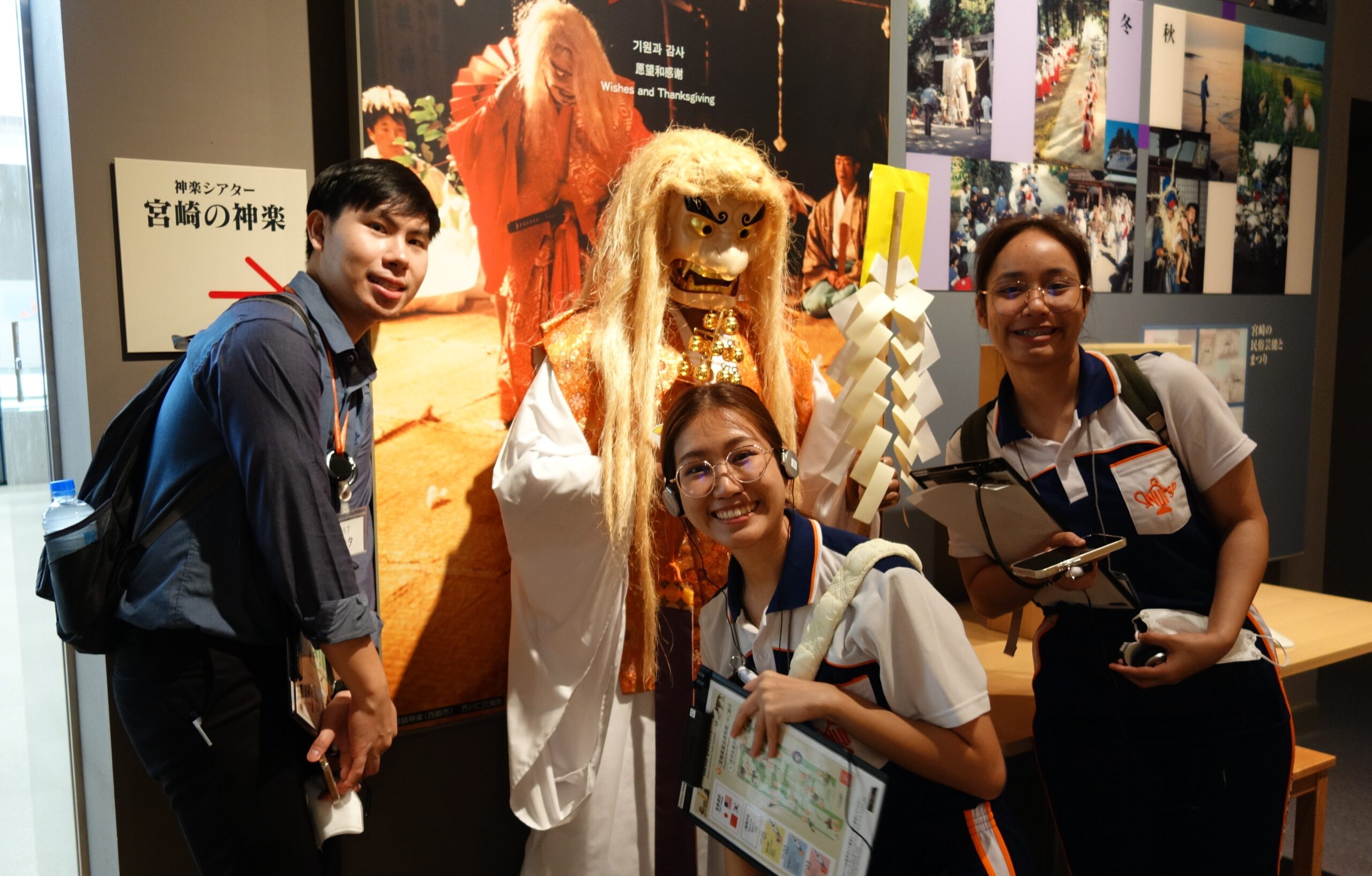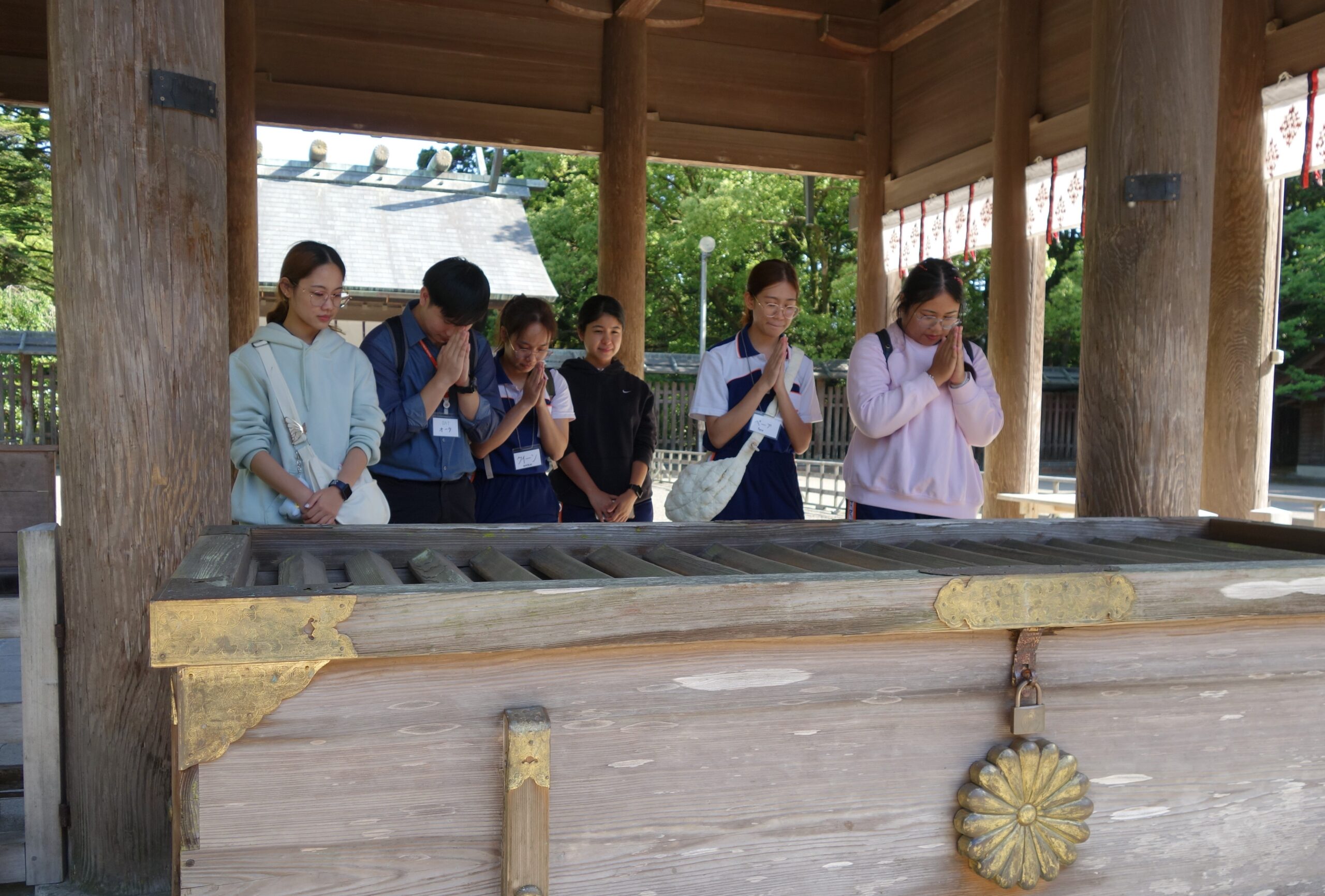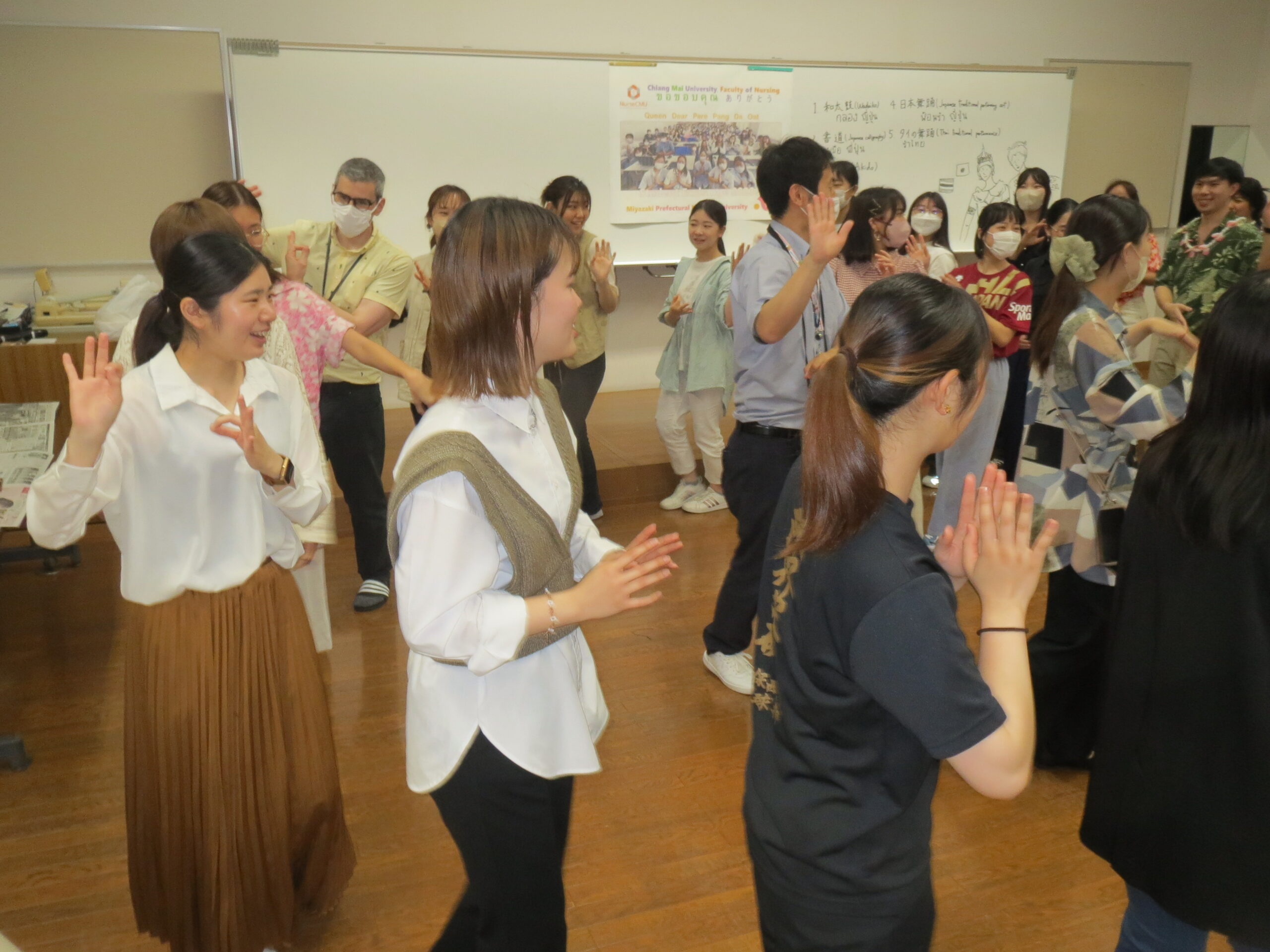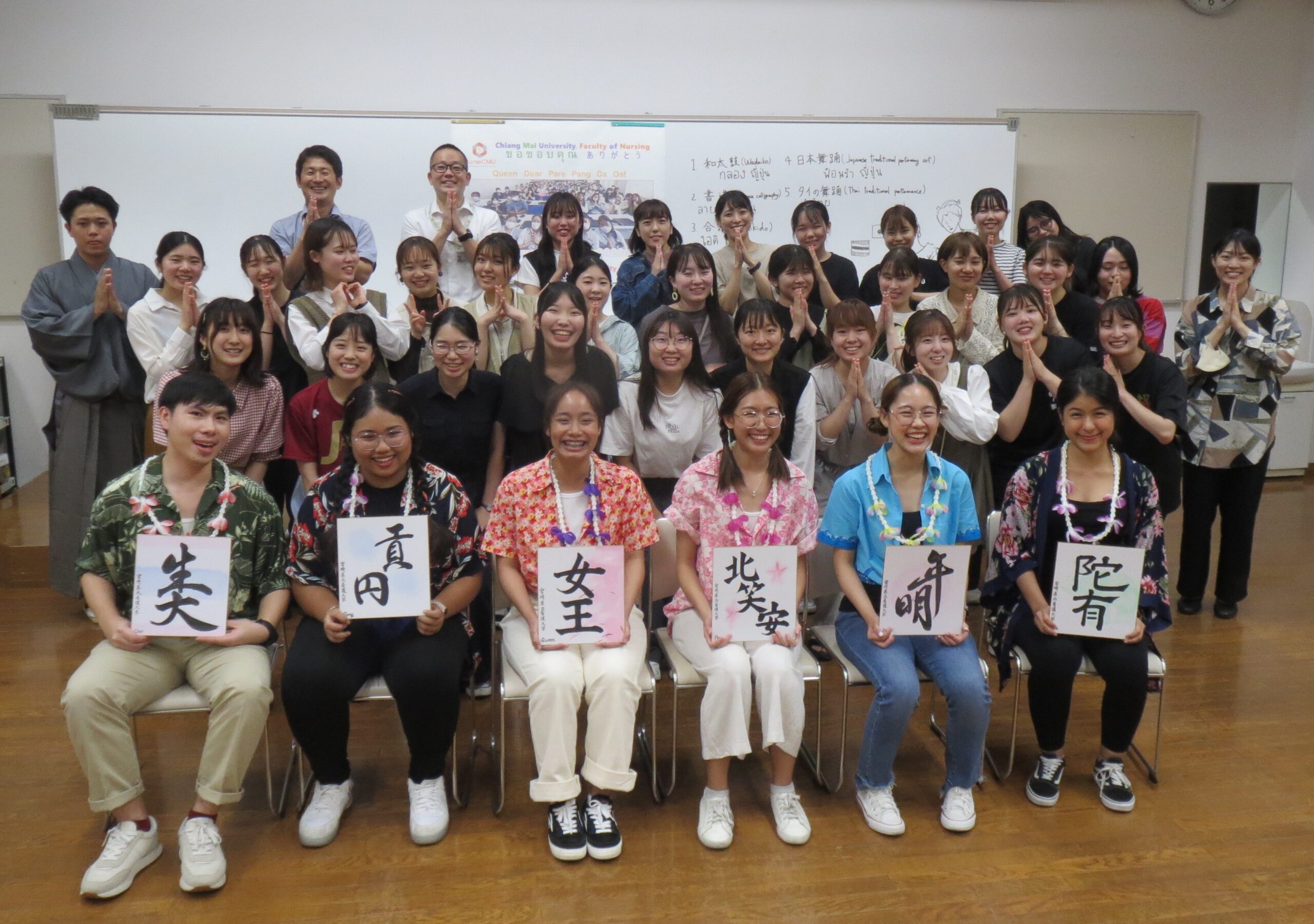 Hosting Program – Student Experience
One of our recent MPNU host students shares her weeklong experience hosting a Chiang Mai University student from Thailand as part of the Chiang Mai Hosting Program.
Yu Morita, 2nd year
I had wanted to join a study abroad program, but I had no experience of traveling overseas. I thought that my English was not that good, so I wasn't sure if it would be a good idea for me to join the program. That's when I found out about the student hosting recruitment for Thai students from Chiang Mai University. I thought that if I experienced this exchange with international students, I would be able to make friends and feel comfortable when I traveled to Thailand for the study abroad program. That's why I joined the hosting program. I was worried about how useful my knowledge of English would be, whether I would be able to connect with the Thai students well, and whether I would be able to provide my guest a relaxing environment.
When we met face to face, it was difficult to speak English at first. I tried to communicate with my guest using the words and body language I knew, and she tried her best to understand me. In the end, we were able to communicate well. I felt that it's important not to give up on communicating because you can't translate something into English. You just have to go ahead and say it out loud.
After classes, we went sightseeing and shopping, ate out at night and cooked together, just like when we usually hang out with our Japanese friends. We had so much fun that one week wasn't enough. During this time, we talked about each other's countries and taught one another simple phrases, so each day was both very fulfilling and a valuable experience. Also, as there were host volunteers from other years, we could make connections with upper classmen we had not previously interacted with. For my study abroad trip, which I had been worried about, I chose Thailand as my destination, and I'm looking forward to seeing the Thai students who came to Miyazaki again.